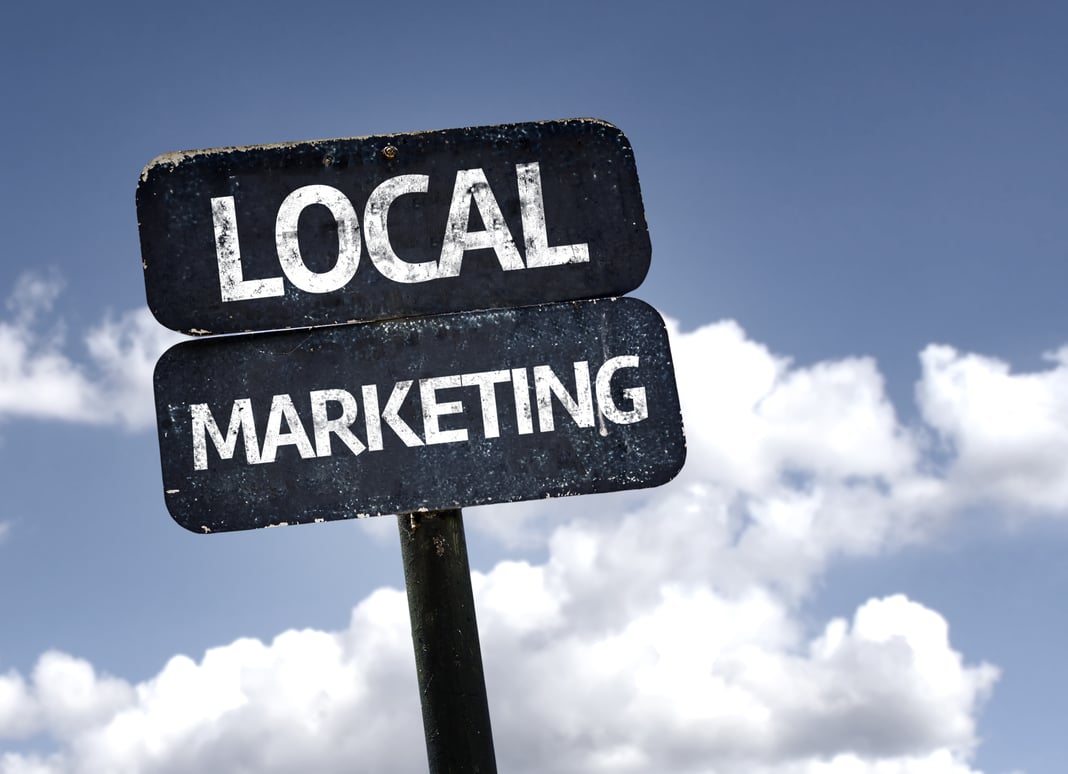 Fortunately today thanks to technological advances, the automated world obtains its products through the web, therefore, business or company that does not have a presence or website, simply does not exist. Any business, regardless of its size, can build a strong and reliable presence with a low budget.
Published with permission from Leadpath.com:
To attract potential customers to your website or blog, you must upload information constantly, so that the customer finds valuable information and help, so you end up trusting your product and becoming a buyer. Attracting ideal clients is within everyone's reach; however, you need perseverance and training. The use of digital marketing platforms such as blogs, website, social networks and others, serve to effectively communicate the value of a product and attract local customers.
Lately, with the development of new technologies and the rise of different applications, digital marketing has an excellent scenario to attract customers to your company.
The development of new technologies has made it possible for millions of people in the world to install game applications on their devices, these are currently the most demanded, and with the applications it is possible to increase the traffic through your website in an efficient way. The use of advertising in different applications allows you to send forms, show your products, offer services and interact with potential customers, you can even close a negotiation in this way.
You can even do promotions, demonstrations offer or take captures of important activities of your business and share it on social networks to let you know and increase the credibility and confidence of your product.
The use of new technologies is a good opportunity to attract ideal clients; however, it is important to develop skills such as:
Know the client well; identify and know your ideal client very well, this skill allows you to know who needs your product and who does not, and apply the ideal strategy to offer the product.
How to offer the product and communicate the value it has. In this case, it is not about repeating what everyone is doing; the key is to be different. It is not a desperate promotion at a low price, the client is looking for a product that meets their needs and has the confidence that is the product that will solve your problem.
Create and share practical and valuable information for the client in:
Social networks.
Websites
Blog articles
Videos and videos online.
Publications in newspapers and magazines.
Press releases.
Benefits of new technologies

You arrive faster to the client.
Increase the traffic on your website.
It is more effective.
The Interaction between the parties.
Increase competitiveness and productivity.
Product marketing worldwide.
Taking advantage of new technologies and consumer trends is the key to making your business more profitable and competitive, you distinguish yourself from others because you prove to be unique and the client will come to you because he trusts your ability to solve your problem. It is this client that will help you grow your business.
Leadpath recommends Drop.co