Holiday Season Advancing – Prepare Today
You know it happens every year. You know you want to be raring to go on time this year. You know last year was a nightmare due to the lack of preparedness. Prepare today for the advancing holiday season to make for better sleeping once Thanksgiving week comes around.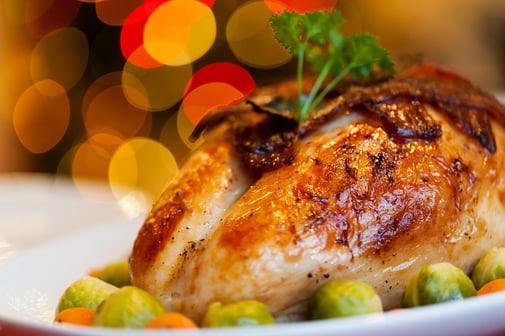 For some businesses the holiday season means a big slowdown. If that's you, why not devise some holiday "promotions" to boost year-end revenues. Gathering new patients, clients or customers at year's end means those that are "sticky" will kick-off your New Year.
Any form of business can come up with a special purchase opportunity to get 2020 off to a good start.
A great way to add to the return client or customer base; how about a "New Year Inducement?" It could be a coupon, BOGO, Bundle Purchase, Volume Discount, whatever.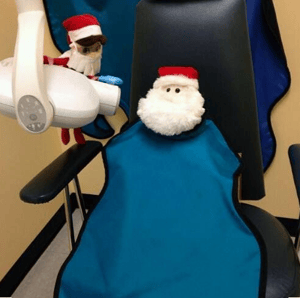 Dental businesses are not immune to the holidays, as well as attorneys, financial advisors, physicians, and other clinicians. What are you planning for the interior of your client, customer or patient areas of the office?
If you have a brick-and-mortar business, plan on planning for an early holiday season. It's barely September, yet I've already seen holiday decorations on display. There won't be any dust settling on them either. Shoppers start their own holiday planning earlier every year it seems. Have you planned to have sufficient staff to handle the holiday-induced mania?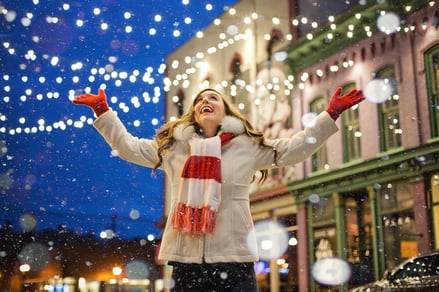 What's the front of your business going to look like for the 2019 holiday season? Not the same as it's been for the last ten years, right?
If you're in retail, are the in-store displays being prepared now? Or, have you given thought to the holiday season yet? How about staffing, inventory, gift wrapping services, and other "extra" opportunities to trigger some impulse purchasing?
Ecommerce has multiple channels within it, so you know the competition will be fierce. Online sales during the holiday season year after year, so make sure your ads are prepared, inventory is scheduled to arrive in time for early selling.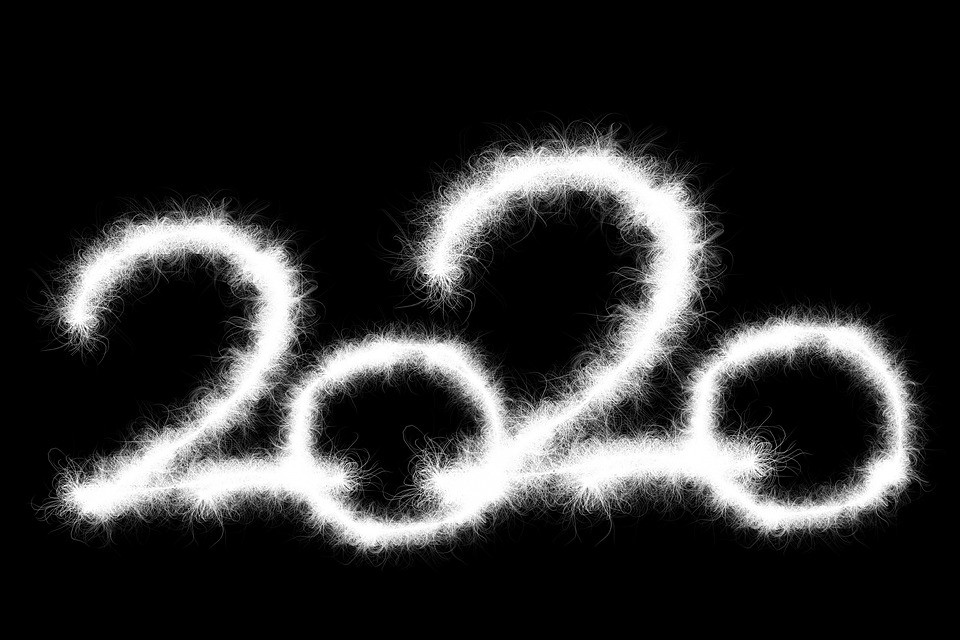 For more information on how to tune up your implementation of all your marketing automation needs, feel free to call.