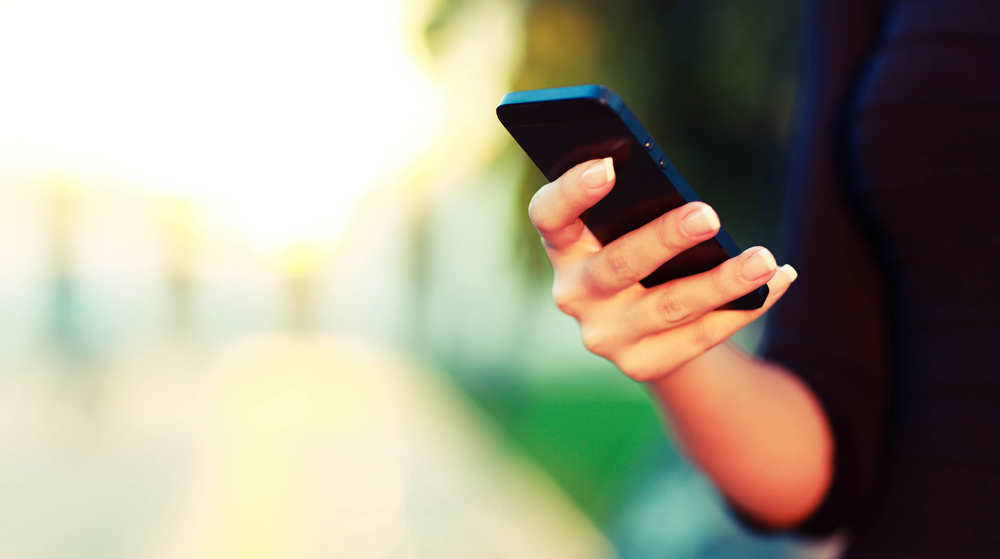 Chances are you've heard the buzz about Instagram and have decided to set up an account. If you have a business – you'll want to set up an Instagram business account. Why? In a word – analytics. Although Instagram calls it "insights". Insights are basically an analytics tool that track data on follower demographics and actions. It also compares content so you can see how your posts are performing. Additionally, an Instagram business account allows you to post ads and link to your social media business accounts.
Now that you know what type of account you want and why you want it, all you need to do is follow these four steps and a couple best approaches and you're on your way to sharing your business story:
Download the Instagram app from either the Google Play Store (for Android) or the App Store (for iPhone). Once you've installed the app, open it. You can sign in with either your email or phone Number (Android) or you can create a new account (iPhone). Once you've done that, tap "next".
Create your business profile – find your profile, settings and choose "business profile". Here you can add details such as your business address, phone number, and hours of operation. You can then link your Instagram business account to the social media pages where you are the admin. If you're feeling a little stuck, Sprout's blog How to Craft the Best Instagram Bios for Business is sure to help.
Locate your "settings" tab and find people you'd like to follow through Facebook or from related Instagram hashtags. You don't have to do it alone – encourage your staff to get involved by following or posting to help you build your audience of followers.
Post! Remember to keep your posts in alignment with your company brand, and although social media can feel very casual, your posts and language are representing your business, so remember to always act professionally.
Best approaches
Competition keeps you on your toes. Make it a practice to follow your competition which should incorporate business trends, top influencers and quality content. Doing this will keep you sharp and help keep your focus of improvement top of mind.
Steer clear of slang, politically charged issues, or an overly casual tone. Ask yourself how your demographic like to be addressed and adjust your tone and vocabulary accordingly.
Do you want your business logo to appear in every post? What are your company colours? What is your visual style? Casual, hip, conservative, colourful or energetic? Make sure you choose your visual identity.
Instagram has filters that enhance your photos by layering computer-generated effects on your images. Choose a filter that creates the look and feel of how you want to convey your business and use this filter consistently.
Don't overuse the same hashtags. Find related hashtags or phrases and target local hashtags to attract business in your community. Don't use too many hashtags, aim for 3-10 hashtags per post.
Find popular Instagram stories unrelated to your industry to familiarize yourself with what draws followers - to keep your perspective fresh.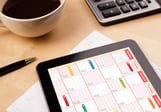 Lastly, establish a regular posting schedule routine.Consistency counts with Instagram. Once you have followers, you need to keep them engaged every day with quality content. If posting everyday is more than your busy schedule can handle, there are tools such as Hootsuite and CoSchedule that help you pre-schedule your posts in advance.
Need some help getting started? Click the button below.