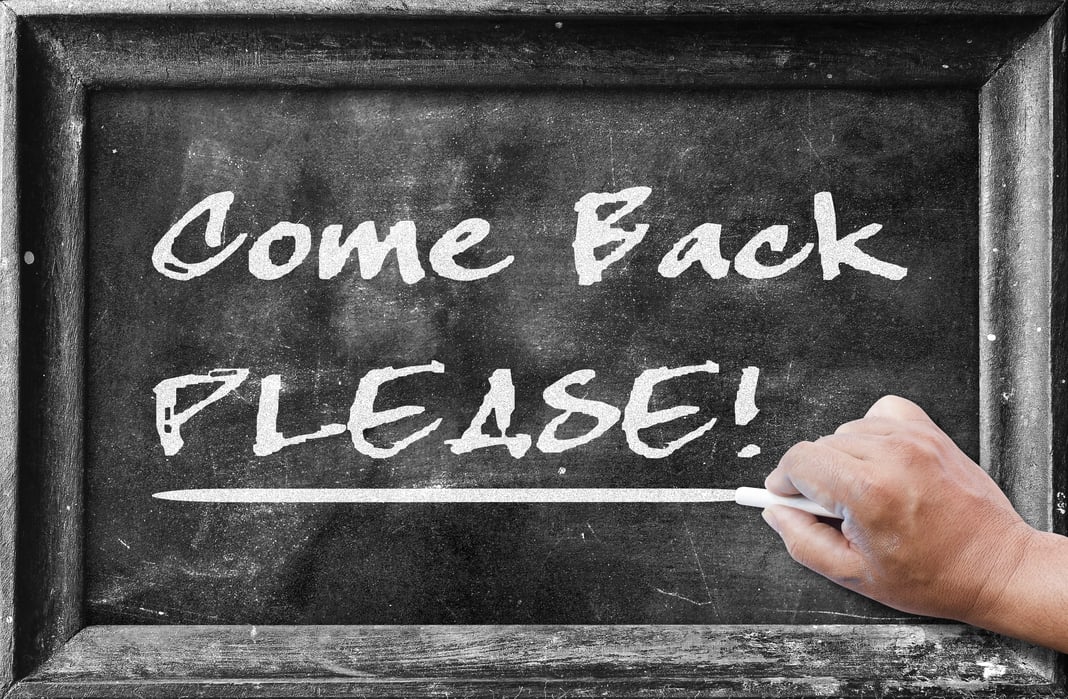 This post is an open letter to the Business Owner ready to profit in a tight economy:
Dear Business Owner,
Your time is valuable and we will get to know each other soon enough if that's the right thing to do. So for now, I'll come straight to the point.
You are in business to make money, hopefully a lot of money. And while you no doubt earn a profit, my experience as a marketing professional and direct selling expert has taught me that regardless of your industry, and regardless of your current sales revenue, odds are, you are realizing only a small fraction of what your business could easily produce.
What would it mean to you if your sales jump 25% in the next 45 days? How would a 41% jump in revenue over the next three months affect your bottom line? If you are a retailer, and your sales increased 27% over the next 30 days, and that turns out to be just the beginning of a sustained sales increase, are you open to such a jump in business?
My message regarding business growth, specifically your business growth, is so important and applies so directly to you right now in your present situation, especially in this turbulent economy, that at the risk of being repetitious, please bear with me as I state it again.
The odds are high, (higher than you may imagine), that with a few simple adjustments, (like a mechanic tuning an engine), your business revenue can increase 25% to 100% in as little as 90 days, without spending an extra dime on traditional advertising.
Yes I am completely serious.
How can a business grow that much, and that fast without spending a fortune on traditional advertising? Are strategic marketing and direct marketing tactics really that powerful? Can my business grow like that in this economy?
First, yes it is true. If you do roughly $300,000 to $8 million dollars a year in business, the odds are high that by properly utilizing nothing more than your existing marketing assets and a little expert marketing know-how, your revenue can increase by at least 25% in about 90 days, with the potential of growing double or triple that rate depending on certain other factors.
Here are a few examples of what can happen when a real marketing professional helps shape a campaign to increase sales revenue. Notice the power and the kind of jaw-dropping results the right step-by-step strategic marketing approach is capable of delivering.
A money manager wanted a few select new clients. A single letter was written and mailed one time to a list of 91 qualified prospects. No newspaper or magazine advertising was considered. The outcome: just over $5 million in new money under management in about 45 days resulting in new fees of over $125k a year for the money manager.
A Houston area law firm was losing market share due to increased and aggressive competition. The partners wanted more of a certain kind of client without throwing a fortune at radio and television advertising. I designed a unique contact strategy that cost less than two thousand a month to implement. The strategy consistently pulled in 7-9 new clients a week, bringing over two million dollars in new revenue to the firm over the next 18 months.
A medical imaging center, (which in the name of full disclosure I had a small ownership interest in), contracted with me to ensure a successful start to the unique, $5.7 million dollar facility located near the Houston Medical Center. Using simple, inexpensive direct marketing strategies that work well in any industry and are effective for any business, the 22,000 square foot diagnostic center was booked solid 24 hours a day 7 days a week WITHIN ONE WEEK of opening, generating up to $100,000 in revenue every 24 hours depending on which procedures were performed. Not a single newspaper, radio or television ad was run to promote this facility and only two people worked in the marketing department. The strategies work.
Examples Are Nice… But Will These Strategies Work For You?
The real question is not can I help a business I've already helped. The real question is can I help you. Can I help you increase your revenue through direct marketing? Can I help you grow your business step-by-step until your are doing double, triple or quadruple the business you do today?
Whether you want customers, clients, patients, patrons, or new distributors or retailers for your product, the odds are high my direct marketing firm help your company get a big jump in its cash flow and create sustainable growth for your business.
My marketing strategies are simple and effective, but the real reason I can help business owners generate so much revenue so quickly is because most businesses, from financial and accounting to manufacturing, distribution and retail, are sitting on a FORTUNE of unrecognized and undeveloped marketing assets, and recognizing those assets and putting them to work almost always produces quick, dynamic, and usually, highly profitable results.
Peter Drucker once said, "The best way to control the future, is to create it."
I believe and I'm sure you will agree that building your business, increasing your revenue and becoming more profitable quarter after quarter is something too important to be left to hope, chance or circumstance.
Now the ball's in your court.
Sincerely,
Russell J. Martino, Ph.D.