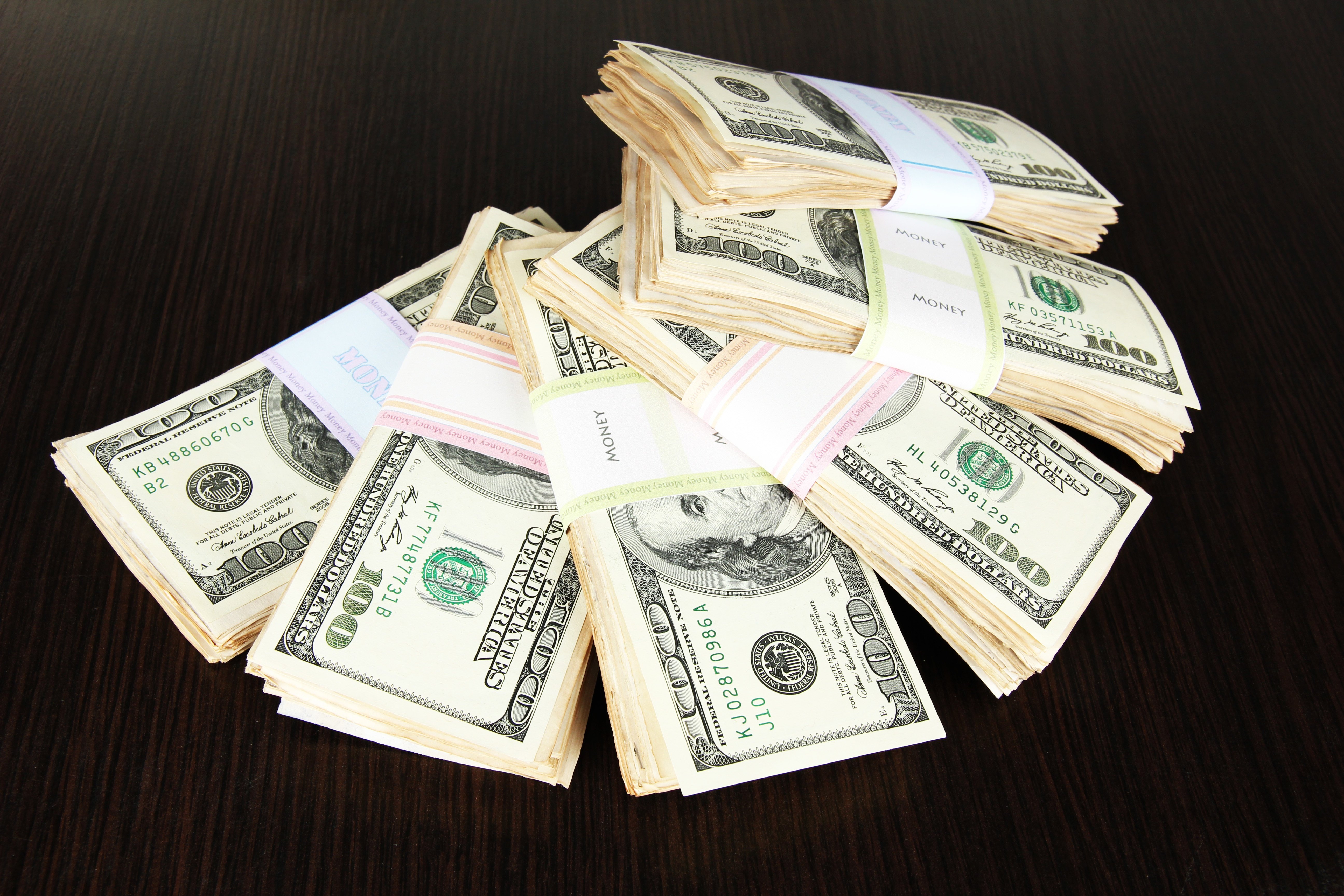 A few posts ago, we talked about project P&L. To quickly recap the concept behind project P&L is let me give an example regarding fixed fee projects:
If I ask a client for $10,000, then I will do X. If they give me $1000, then I will do Y. If I ask for $45,000, then they will get the Z package. For each package, there is a finite scope of work. I give them the scope and then the either sign or don't sign the deal. But it is not always that simple. Sometimes, it takes me longer to do what I said I will do. Sometimes, I underestimate the needs of the project and I have to do a lot more than I originally estimated.
Depending on our relationship, I will either do the extra work for free or go back to client and ask for more money. If they do not want to pay more money, then I apologize, give them a refund, and ask them to try to find someone else to do the work. Some clients may complain and say "Wait, a deal is a deal. You have to do it for what we agreed upon." If they are pushy, then I will do the work at a loss but after that, I terminate that relationship.
What I did by going back to the client is called profitability management, which is the idea that I am controlling how much profit I make on each project. You use your running P&L in order to do this.
Occasionally during the project, the client has a fancy idea. Let's say that on a $15,000 job, you expect $4,000 in profit. But, because the client got fancy, your project manager comes to you and informs you of a scope creep. A scope creep means that the confines of the project are being encroached upon. When this happens, I look at my rolling P&L. I consider how much I am making and how much I have already spent. After reviewing the money, I will tell my project manager either: we can cover the cost just let them know this is out of scope work or this won't work, we need more money. If it's the latter, then I tell the account manager to go to the client and make a "cash call." A cash call might go something like this:
"Hey good evening. I heard that you wanted your posters in blue. We can certainly do it in blue. We can do also it in gray and it will still be delivered on Wednesday. The blue means it will take an extra week and I will need an extra $3,000, would you still like it in blue?"
What we are doing in that cash call is called scope creep management. When the client is getting fancy, you present them an option to either stay on course or ask for them for more time and money. This is done to preserve your time and sanity, determine the importance of the deliverable to the client, and ensure it is a profitable opportunity for your company.
A project in process is a moving target. You must keep your eye on the tasks being completed, the money meter running, the hours being clocked, etc. More so, all those numbers must go into the central P&L spreadsheet. That is how the profitability of a project is managed effectively.
With that, what does it mean to have excessive profit. I can automatically tell you that excessive profits = losing clients. How does that happen? Why would you lose a client? What is the correlation between excessive profit and losing a client? Well my answer to all three questions is: the scope only creeps and broadens, the scope never wanes.
When you have excessive profit across the board with every client, that means two things: you can profitably lower your prices while increasing volume or you can get comfortable with the new levels of high profit and call it business. There is nothing wrong with either of those two options. If you are looking at you P&L spreadsheet for a project and you notice that you are making a little more than your usual profits, then be joyful. BUT...if you have substantially more profit than what you were originally expecting and it is an isolated incidental moment, you have someone's blood on your hands. In a case like that, excessive profit is showing you that you were not doing something you should have done.
In the example of a monthly retainer, let's say you have an obscenely profitable quarter. That means you are about to lose a client because they are paying you but not using you. You are a lame duck. Try to do more for that client but in your mind, prepare for the loss of this client. When they don't use you, eventually, they will stop paying you.
If someone is giving you money and not using you, you should approach them before they approach you. By approaching them first you are able to preserve the relationship and prevent resentment. A call like that might go something like this:
"Hey Dr. XXXX, I was calling because I am worried about the health of our relationship. I wanted to talk to you because I am concerned that I am not doing enough for you. You have a few options here:
You can reduce my monthly retainer and we can make an effort to do more work. I will also do some extra work for free for a few months
We can keep working and you can stop billing for 3 months
We can end our journey here. Our relationship won't end but for the time being, we do not need each other. I don't want to lose a friend over this.
So how do you feel about that?"
This call ensures that if they are going to leave, they will leave amicably.
Excessive profit is an important milestone. Most businesses do not run into this problem because they don't do job costing which means that they don't have project P&L. If they don't have anticipated profits, they cannot even understand that an excessive profit has occurred and then they cannot take steps to repair the relationship.
It is like someone saying that you have lost weight. You need to ask yourself if you are trying to lose weight. That is an important question because if you have an unexplained weight loss, it means something else is going on in your body that you should be concerned about. In general, weight loss is a good event for most people. Similarly, profit acceleration is usually a good event for business owners. But, an unexplained surge in profit is an unhealthy and often fatally nasty thing that can happen to a relationship. The moral of the story is to avoid burning bridges. You never know if taking small steps like these can turn a person who will bad mouth you in to a client for life willing to give you glowing referrals.