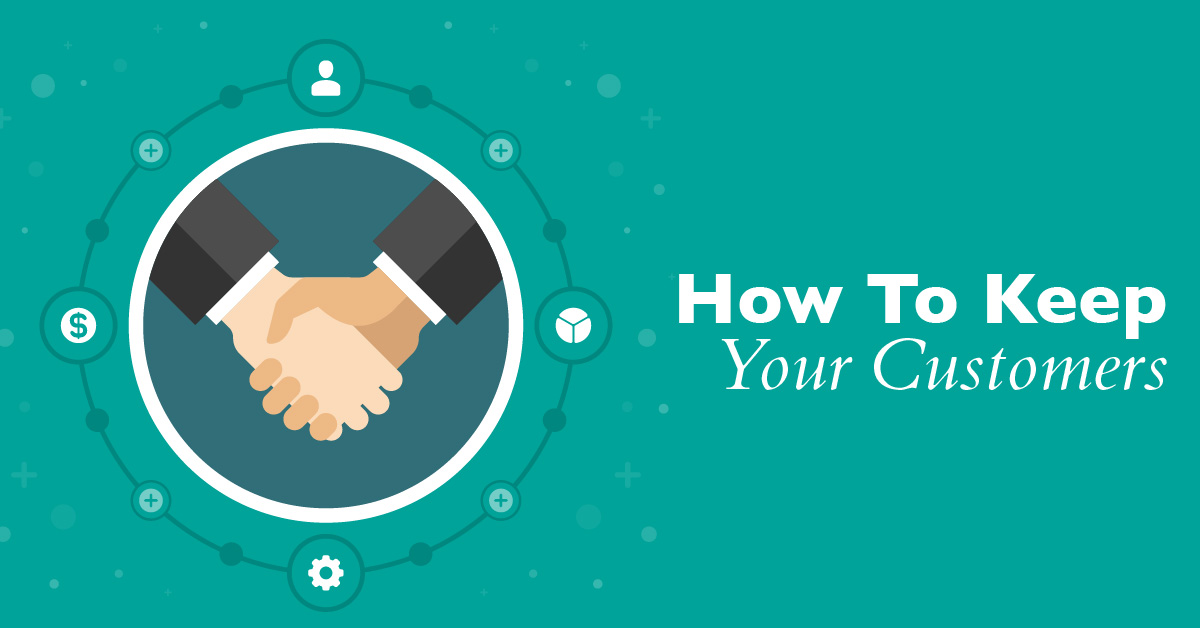 Sounds simple, but I can tell you now there is a whole lot more to keeping your customers engaged than what meets the eye.
We say this all the time; there will always be someone who responds to your marketing efforts. Always. But that doesn't mean your efforts are making you MONEY.
So, how can we make sure we get optimal response and maximum profits?