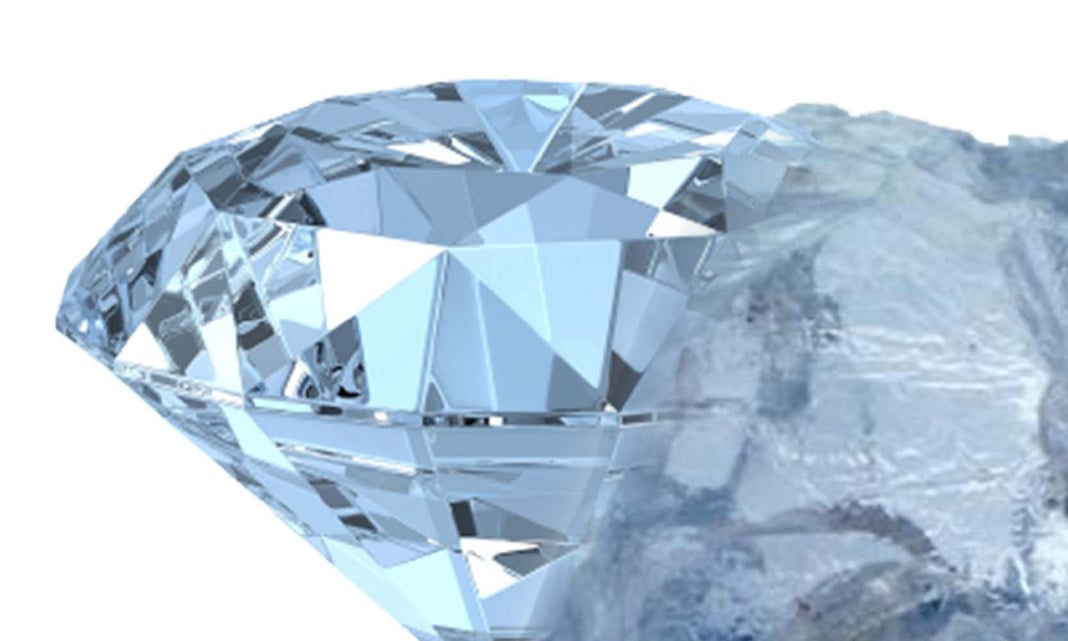 Here is a turnkey, online-offline marketing program specifically designed for you to reactivate lost opportunities, unconverted leads & past customers. If you have been in business for at least one year, you probably have unconverted leads, lost opportunities & past customers. Reaching out to them with a crazy, hard to say 'no' to offer in a well orchestrated campaign can generate measurable & impressive results in 12 to 15 weeks.
This blog post describes the entire workflow for this campaign. You can use this blueprint to do this yourself or allow us to turnkey the whole thing.
Here is the big idea. Unconverted leads, lost opportunities and past customers have one thing in common. They have already established a connection with you, they already have established a bond with your brand and they have already a level of 'know, like & trust' with you.
The concept here is to implement Dan Kennedy's classic 'Reason Why advertising technique to reach out and rejuvenate a relationship. We have all seen this done by other successful marketers.
The big idea is to make an irresistible offer for an entry level product with an insane risk reversal. Add scarcity and/or hard expiration date, and you have a killer combination. What you are holding in your hand is one such attempt. In this document I will make an offer & guarantee!
We routinely deploy this strategy for our private clients and when we deploy, here is the process we follow. You are welcome to follow this process in your own business or explore the possibility of allowing us to turnkey the entire package for you. (THE SOFT OFFER).
While our core business is transformational marketing (Ultimate Conversion Concepts Platform); it comes with a sizable price tag and some people are just not ready for that kind of investment or intimacy. For them, I offer the reactivation workflow as an entry level service so they can experience the excellence. (REASON WHY ADVERTISING)