Most people don't like Mondays. This past Monday I can say I absolutely loved.
Do you know the legend Dan Kennedy? He was my mentor, my coach, my friend. Unfortunately he became very ill and was in hospice. There was an outpouring of love and prayers and I truly believe that has true healing powers.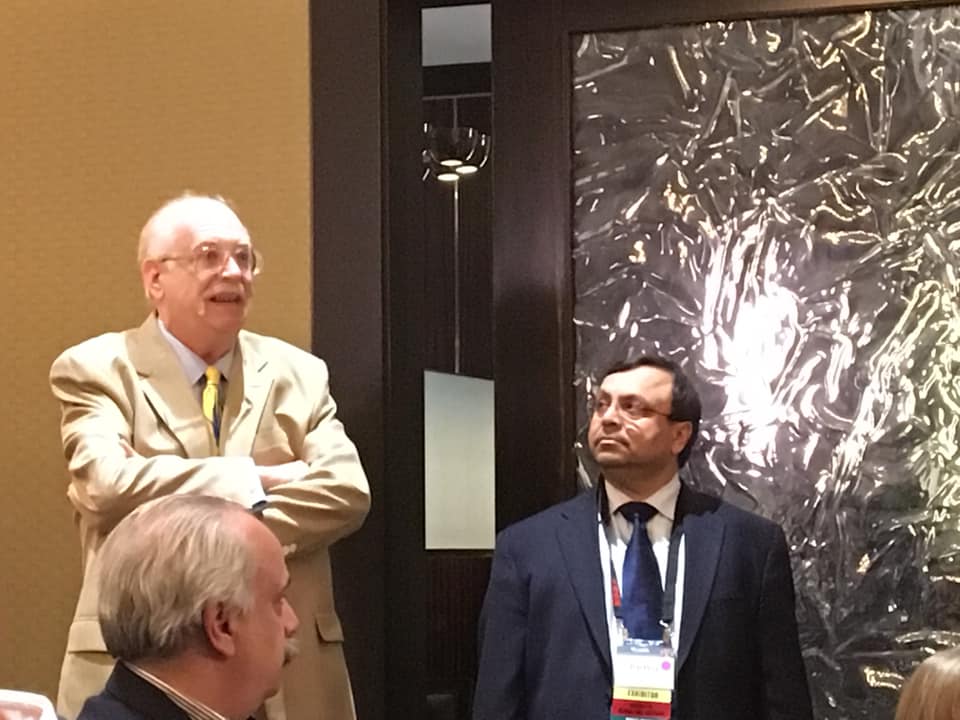 If you could see my face beaming from ear to ear as I tell you Dan Kennedy is now out of hospice and in recovery. My prayers are answered. He is going to survive and hopefully live for another hundred years. Today is a blessed day for ME and tens of thousands of Kennedy lovers. October 7th should be declared his official 2nd birthday.
I'm sharing the official memo I received about it below:
---
FROM: Dan Kennedy
Dictated on 10-7-2019
There may be a MIRACLE in the making. Please no premature elation but here are the facts: tests have shown the key markers of several of the worst of my convergent medical problems have normalized and additional tests have suggested a path forward and could restore my life to a functional level. Consequently I have been removed from hospice and have begun a new treatment regimen along with a rehab regimen the outcomes of both far from guaranteed. There will be more information within the next two to three weeks and I will have a lot more to say about all of this then.
Updates like this that are directly from me and can be accessed by everybody at nobsinnercircle.com or for those of you connected with Lillo-Kennedy from Pete Lillo. These are the only official sources.
So it is possible you have not seen the last of me yet. As always your prayers and good wishes are felt and appreciated. I'll release more news when it exists.
Dan