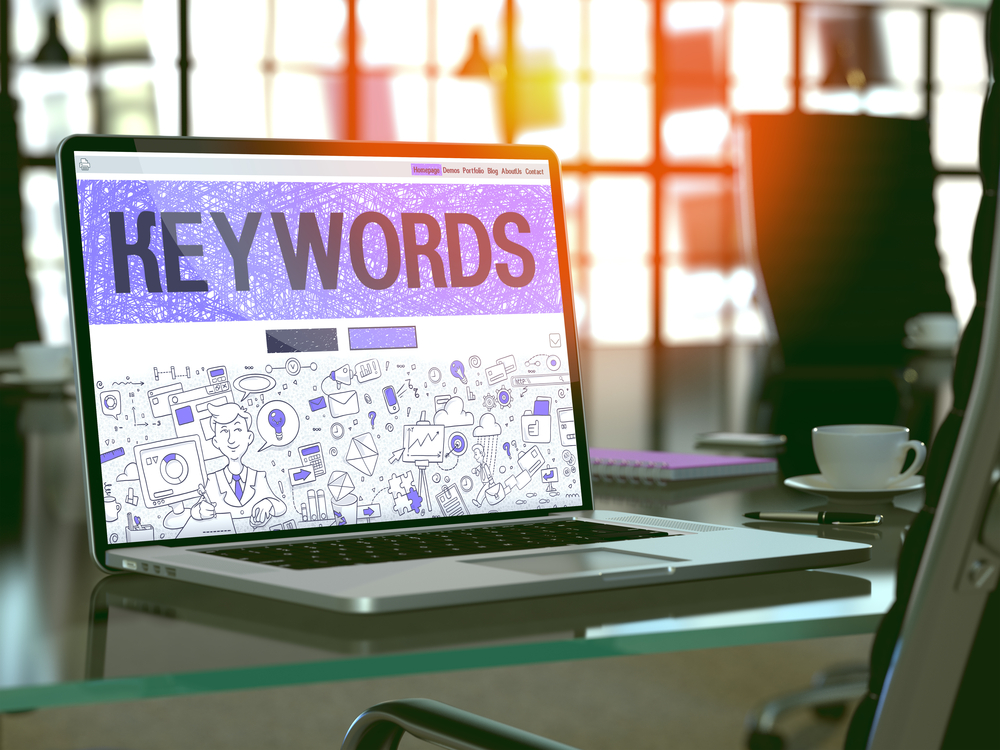 To bring your website to the top of the search engine's pages, you need to find the top high-volume keywords. In short, you need to know which word, or combinations of words people are using to search for your business. As a business owner, you are tasked with performing client services, hiring and training staff, and dealing with clients and client issues. Keyword research may be yet one more task you haven't budgeted time, skill, or dollars for. Luckily, you don't have to figure it all out on your own, since there are some excellent keyword research tools to help.
7 free keyword research tools to get your keyword search kickstarted
To bring your website to the top of the search engine list as well as the top of people's minds, choosing the right keywords plants the root structure for your SEO campaign. Although this is not a comprehensive list of all free keyword research tools, it will provide a base point when you're starting out. Loading up your SEO toolkit with some of these no cost, easy to use keyword research tools will teach you the basics. As your business and knowledge grow, you can invest in paid tools to keep your business competitive.
If this all seems more than you are willing to take on, we'd be happy to chat. Click the button below to schedule a free consult.