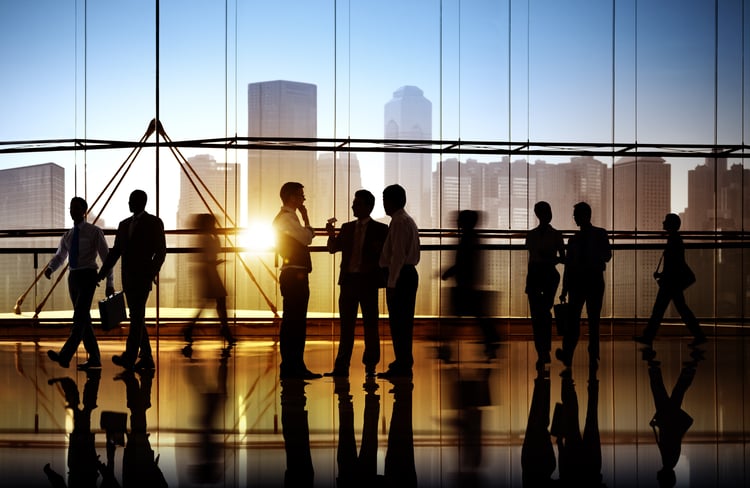 Before you try to offer something, it is important to decide what kind of offer will most effectively achieve your objectives. Are you trying to generate leads, convert customers, build a database, move old product off the shelves, or increase sales? Consider what type of offer will be of most value to your ideal customers – what offer will make them act quickly.
Here are some examples of types of offers for prospective clients:
Free Offer
This type of offer asks customers to act immediately in exchange for something free. This is a good strategy to use to build a customer database or mailing list. Offer a free consultation, free consumer report, or other item of low cost to you but of high perceived value.
You can also advertise the value of the item you are offering for free. For example, act now and you'll receive a free consultation, worth $75 dollars. This will dramatically increase your lead generation, and allow you to focus on conversion when the customer comes through the door or picks up the phone.
The Value Added Offer
Add additional services or products that cost you very little, and combine them with other items to increase their attractiveness. This increases the perception of value in the customer's mind, which will justify increasing the price of a product or service without incurring extra hard costs to your business.
Package Offer
Package your products or services together in a logical way to increase the perceived value as a whole. Discount the value of the package by a small margin, and position it as a "start-up kit" or "special package." By packaging goods of mixed values, you will be able to close more high-value sales. For example: including a free desk-jet printer with every computer purchase.
Premium Offer
Offer a bonus product or service with the purchase of another. This strategy will serve your bottom line much better than discounting. This includes 2 for 1 offers, offers that include free gifts, and in-store credit with purchases over a specific dollar amount.
Urgency Offer
As I mentioned above, offers that include an element of urgency enjoy a better response rate, as there is a reason for your customers to act immediately. Give the offer a deadline or limit the number of spots available.
Guarantee Offer
Offer to take the risk of making a purchase away from your customers. Guarantee the performance or results of your product or service, and offer to compensate the customer with their money back if they are not satisfied. This will help overcome any fear or reservations about your product, and make it more likely for your leads to become customers.
Creating Your Own Powerful Offer
1. Pick a single product or service.
Focus on only one product or service – or one product or service type – at a time. This will keep your offer clear, simple, and easy to understand. This can be an area of your business you wish to grow, or old product that you need to move off the shelves.
2. Decide what you want your customers to do.
What are you looking to achieve from your offer? If it is to generate more leads, then you'll need your customer to contact you. If it is to quickly sell old product, you'll need your customer to come into the store and buy it. Do you want them to visit your website? Sign up for your newsletter? How long do they have to act? Be clear about your call to action, and state it clearly in your offer.
3. Dream up the biggest, best offer.
First, think of the biggest, best things you could offer your customers – regardless of cost and ability. Don't limit yourself to a single type of offer, combine several types of offers to increase value. Offer a premium, plus a guarantee, with a package offer. Then take a look at what you've created, and make the necessary changes so it is realistic.
4. Run the numbers.
Finally, make sure the offer will leave you with some profit – or at least allow you to break even. You don't want to publish an outrageous offer that will generate a tremendous number of leads, but leave you broke. Remember that each customer has an acquisition cost, as well as a lifetime value. The amount of their first purchase may allow you to break even, but the amount of their subsequent purchases may make you a lovely profit.