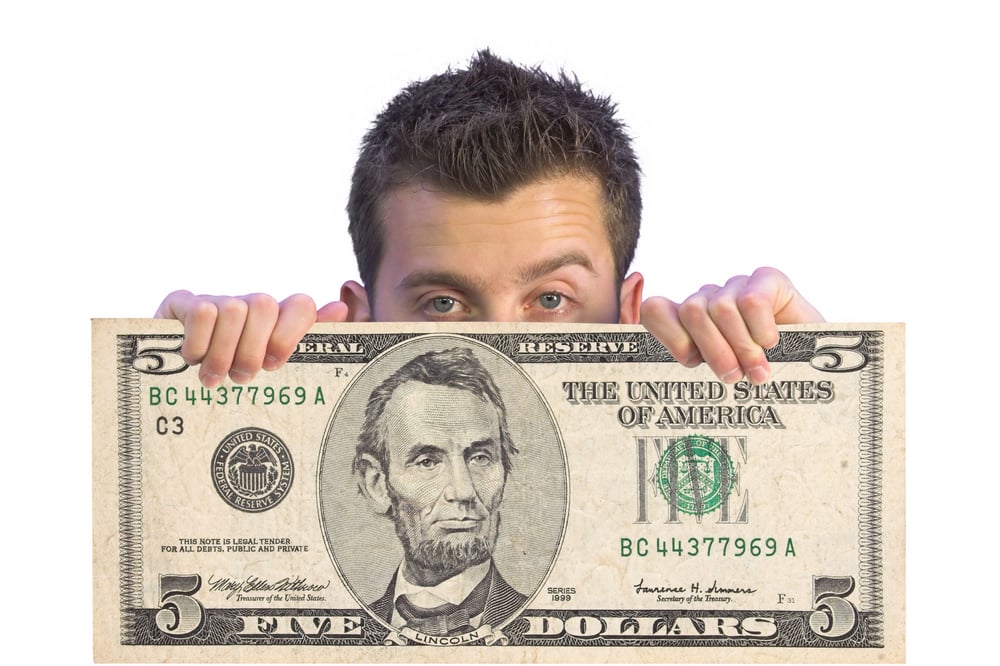 The year was 1989 and I needed a job.
So, responding to a classified ad in the help wanted section of Boston Globe, I walk in to the office of the J M Perrone Company at 150 Finnell Drive in Weymouth Massachusetts – determined to get the job.
Mr. Perrone wanted a 'Cheshire operator'. I had no idea what a Cheshire machine was. But I did know 'marketing'. And since the ad referenced Direct Mail Marketing, I decided to try my luck.
'I am here for the marketing manager position' I announced to the receptionist.
Mr. Perrone was walking in the door as I approached the receptionist.
He smiled and went on to his office. And a few minutes later I was in the conference room sitting in front of Mr. Perrone and the VP and the GM of the company.
I remember the conversation like it was yesterday...
"What do you mean you want a job as a Marketing Manager? We're not looking for a marketing manager. You do not qualify. Why are you here?" Asked Mr. Perrone
Me: "Great. By the time you want a marketing manager, I will qualify for that job."
Mr. Perrone: 'OK, what can you do?' Me: 'work'
Mr. Perrone: 'That's great. We can use people who can 'work'. But what kind of work can you do now?'
Me: 'I call people. People buy from you'.
Mr. Perrone: 'What if they don't buy?' Me: 'I call again.'
Mr. Perrone: 'What if they get upset?' Me: 'If they get upset, they call you. You sell them.'
Mr. Perrone: 'Will they understand you?' Me: 'In America, broken English OK. This not UK'.
Mr. Perrone: 'We'll have to start you from zero. You'll need to learn a lot before you'll be of any value to us at all. Let me think about it.'
Me: (Sitting back in my chair): OK Sir. Think.
Mr. Perrone: 'No, let me think about it.'
Me: 'Oh, I get it! No problem sir. I wait outside your office while you think'.
Mr. Perrone: 'Look, give me two weeks. I want to think about this, OK?'
Me: 'OK Sir. Thank you for the opportunity. May I work for you for free for two weeks while you think? I have nothing else to do'.
Mr. Perrone would not let me work for free. So he offered me $5 an hour. And my journey in direct marketing was officially underway.
1989 to 2002 were the best 14 years of my life. Together we grew the company from 1.7M to $11M in revenue. And I learned all facets of direct response marketing and data intelligence.
In 2002 I left P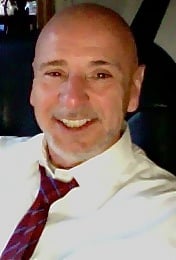 errone to start my own list research company and Perrone became my first client. In 2009 Mr. Perrone sold his interest in his company and retired.
We met again in 2011 and Mr. Perrone accepted my invitation to become the Chief Operations Advisor to eLaunchers.com. Today, a retired Mr. Perrone is an advisor to eLaunchers.com, a mentor to me and a personal friend. I am proud and grateful to have him in my life!
Mr. Perrone gave my FIRST five dollars in America. And we turned that in to a life and a lifestyle for me and my family.