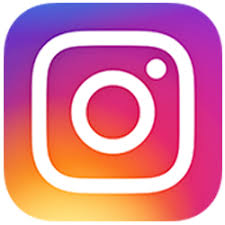 Before the digital era, people used to love gathering around a photo album with friends and family to relive memories and share the stories behind the pictures. As the saying goes " a picture speaks a thousand words".
With over a billion users in 2018, and over 500 million users daily in 2020, Instagram is one of the worlds' most popular social media platforms and shouldn't be overlooked. Instagram can connect your practice with patients in your community, and even support networking with business leaders globally.
Easy to use, Instagram is similar to Facebook and is used primarily through it's mobile phone app. Like Facebook, once the user has a profile, they can private message, tag, follow, share images and videos, and interact with other users. Instagram takes their app a few steps farther than Facebook though, by giving the user the choice of editing photos, writing captions, and adding filters.
Tell your story quickly
When posting on Instagram, imagine you are creating a photo album where you can only tell your story through images - that disappear within 24 hours. This short timeline creates an urgency among your users to follow your business often and works well for posting short tutorials, promotions, and updates. Some words of caution - if you feel you must give information with images, don't post photos with words, instead include a small amount of information in the caption area.
Interact by direct messaging or tagging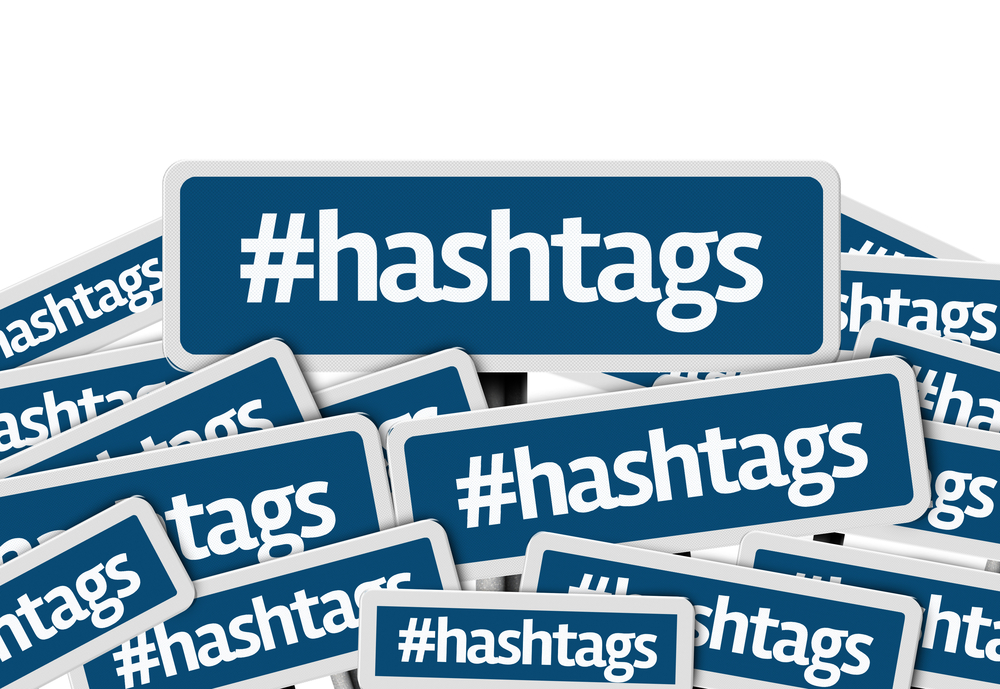 If your patients are asking similar questions, you can target your "direct message" by sending a "private" photo to 1-15 users or tag someone with a notification when you post a relevant image or video. This is a great way to nurture your followers and show them you care.
Attract new business
By adding a hashtag with a trending phrase or word (e.g. #veneers, #teethwhitening, #dentistswholovedogs) you can attract new patients through search results. If you're at a loss for what hashtags to use, look into The 10 best hashtags to use on Instagram.
Grow your followers with quality content
The simplest way to get more followers is to develop high quality content. Content falls into three categories:
images that support your persona (e.g. playful, fun, skilled, calming)
company-related content such as images of your employees and yourself, your clinic, employees working, parties, celebrations
engagement specific content such as patient images and videos
To keep your users' interest, mix up your content categories.
Post frequently
A post a day …keeps your dentist in mind today. It's important to keep posting consistently. If you have loads of great content for 3 days and nothing for 7, your followers will lose interest. It's better to post some content once a day every day than lots for a few days and nothing the rest of the week.
For inspiration
Need a muse or muses? Check out this blog about 5 dental practices that have huge Instagram followings 5 Dental Practices Rocking It On Instagram.
Need help sorting out your marketing strategy? Click the button below.