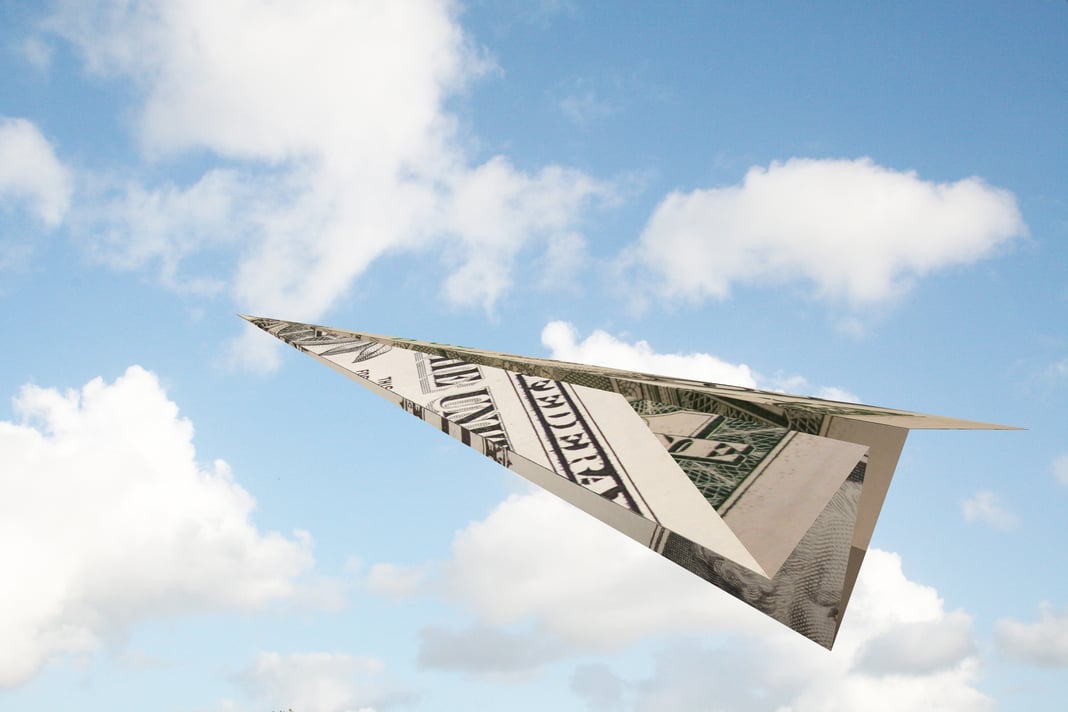 Referrals are a glorious gift to the world of marketing. It requires no extra effort on your part other than ensuring that your customers are having good experience with you. Having a lot of referrals is a really good thing but relying solely on referrals is a dangerous game to play.
You should never be forced to rely on other people to run your business. Of course you indirectly influence the number of people who refer you by providing a great service but true referral marketing means that you are actively focused on creating more referrals.
Understanding the psychology that drives referrals is key in understanding why people refer. They would never tell their family and friends about a bad service but people also want to make themselves look good in the process. If you have authority, people will go out of their way to refer you because your authority makes them look even better. That is why becoming a published author is a key piece in creating authority. It is impressive to say that you can ask your friend, the author, for a favor.
Another key part of referrals is understanding who is doing the actual referring. Separate the people referring you into categories to determine your strongest and weakest areas. Focus on maintaining the best category and strengthening the weakest one.
Create high quality content that people will want to share with their own audiences. Develop content that people are happy to share and they will not feel burdened by you. You can get your message out in an effective manner and still maintain good relationships.
Make referrals as easy as possible. Create an environment where they feel honored to be referring you in the first place. This will increase your prestige and improve your reputation. Make them feel as though they are lucky to have the unique access to you that they do. This will increase your referrals and keep you in charge of your own future.