Please Allow Me To Help You Grow Your Practice ...FREE!
I know you have countless options to help you grow your practice. Practice management, marketing "gurus," franchises, so rather than asking you to trust me I'll just offer to help FREE.
Please accept this complimentary practice growth package, with absolutely no obligation.
I know that once you review everything and use the tools I'm offering for FREE, you'll be champing at the bit to find out what I can do for my paying clients!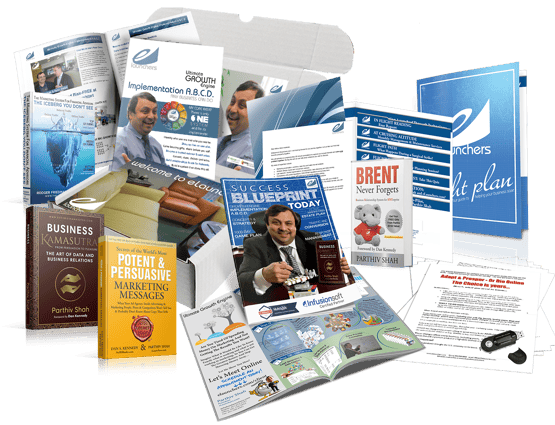 Claim Your FREE, No Obligation Practice Building Package
This powerful practice management software is yours, without cost or obligation. To claim your copy, simply click the button below and let us know where to send it. It will take about 25 seconds, and we'll send you a practice building system that can change your income and life...forever. I know that's a big promise, but I assure you it's THAT powerful.
But you can only take advantage of the practice building secrets if you click the link below and claim your copy today!
Gift 1: A turn-key, ready to deploy internal marketing campaign to market an in office Implant Seminar. Implants are a sure way to generate a substantial amount of revenue quickly. Some professionals have even been able to make $100,000 in a single day with a seminar like this one. You get the entire marketing outline FREE! Think of it as a 'seminar in a box'


Gift 2: A turn-key, ready to deploy lead capture funnel and follow up campaign for 'Anxiety Free Dentistry'


Gift 3: Dental Patient Newsletter. Newsletters are the best way to maintain top of mind awareness in your patients and practice stakeholders (ie referral sources, medical equipment provider, etc). In this complimentary package you'll receive 52 email dental e-newsletters that you can send out to your patients, prospects and referral sources and other practice stakeholders.
These campaigns are ALL tried and proven, and have contributed in increasing practice revenue as much as 3200%! Now they are yours FREE. Just click above and tell us where to send them.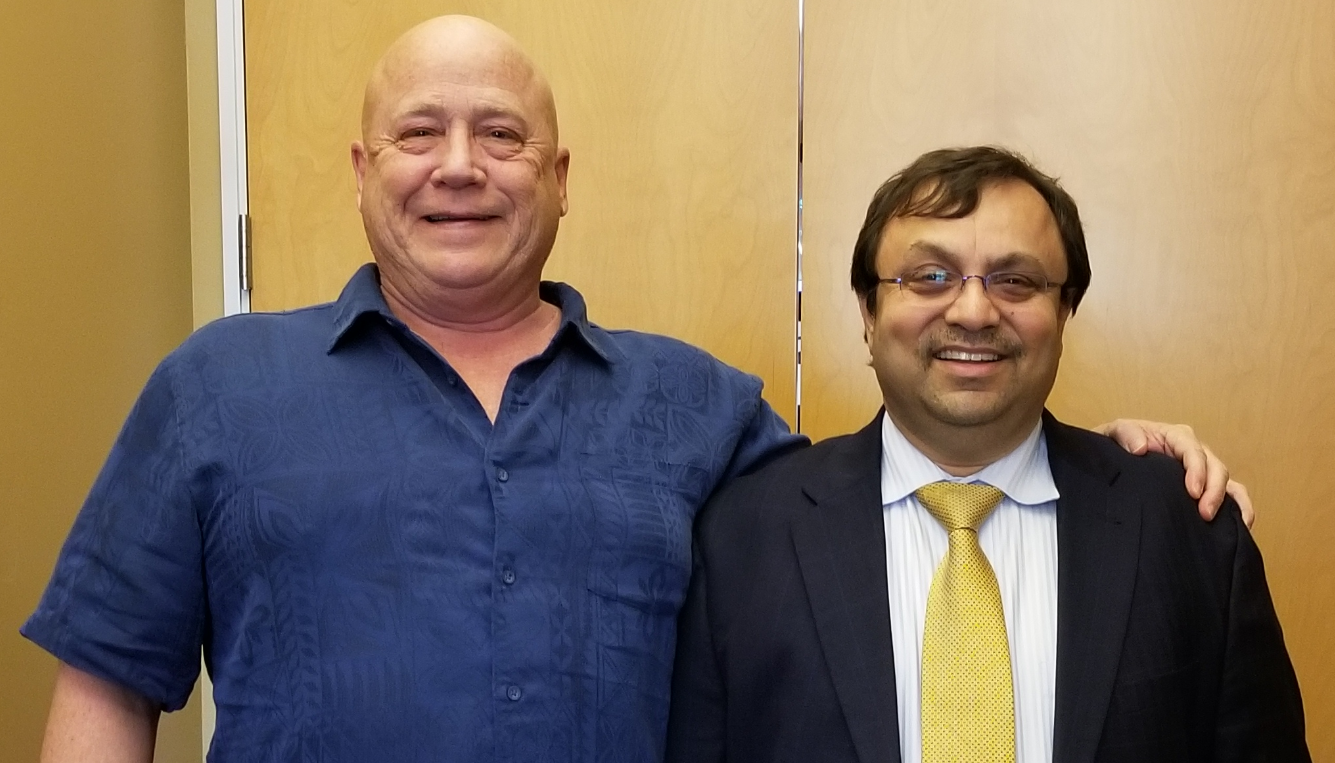 Parthiv with Dr. Farran


Parthiv Shah
President • eLaunchers.com
pshah@elaunchers.com 301.760.3953