When was the last time you went to a restaurant and were given service that absolutely wow'd you from start to finish? Or you called customer service and spent 30 minutes chatting with someone you don't know, simply because they made you feel like a member of their family? Have you ever opted to use a Live Chat feature on a website and felt like you'd known your customer service rep for a lifetime?
In this day and age of technology, where anyone can share anything in an instant, Customer Experience is of peak importance in the buyer's journey from lead to repeat customer.
So, here are 5 Businesses That Give Amazing Start-to-Finish Customer Experiences:
Number 5: Marriott International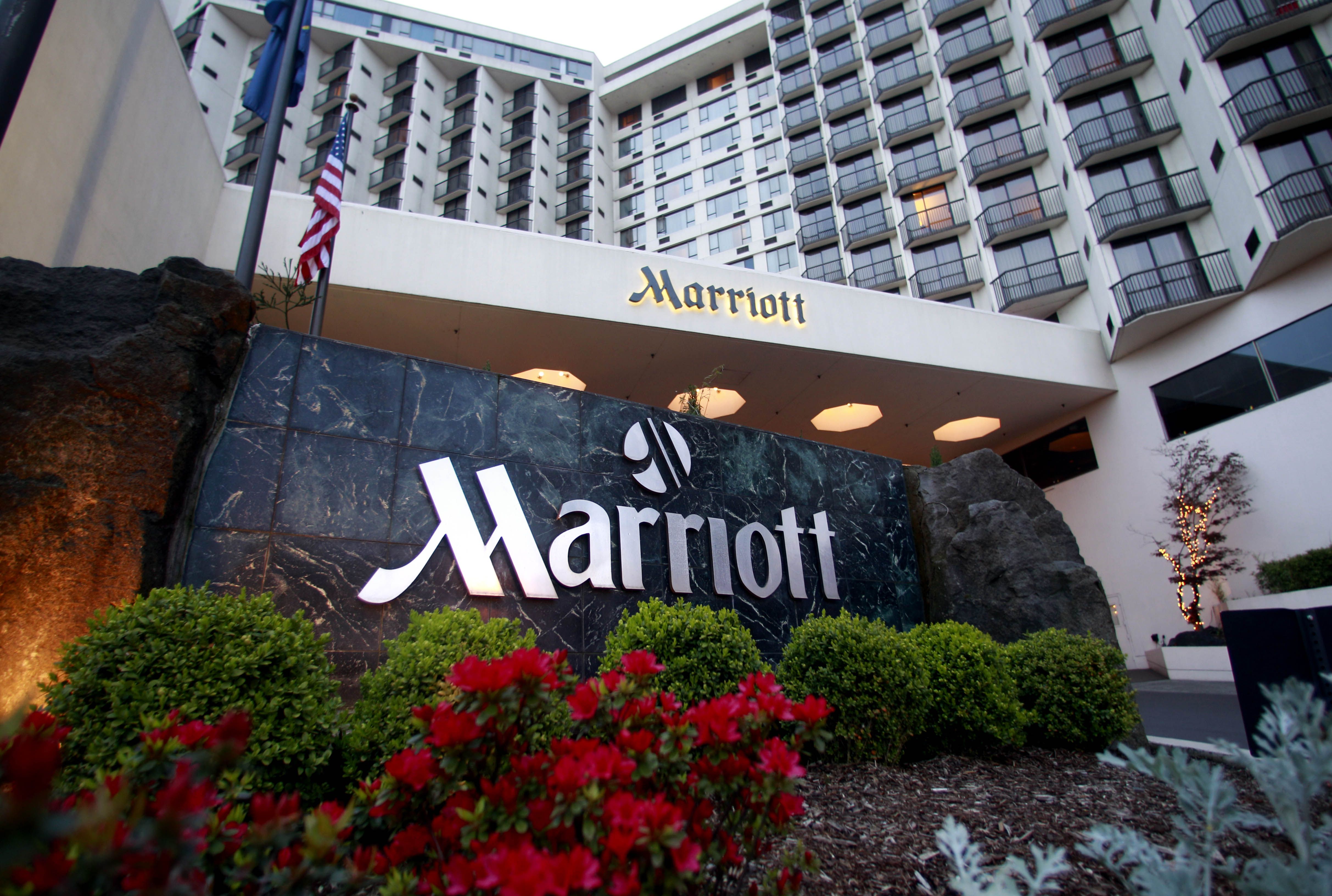 Their mission: "To make your every event and stay with us unforgettable and effortless."
From the well-dressed Navigator who directs the valets and assists guests with their every need, to the Ambassadors behind the counter at check-in, to the Concierge who go above-and beyond to get anything a guest asks for...Marriott is accomplishing it's mission!
Did you know that, of the 3,800 properties with the Marriott name, they only own 10 of them (plus, over half of them are franchised)? That means that their only deliverable is customer service - and it shows!
Click here for customer service expert John Tschohl's account of his stay at a Philadelphia Marriott.
Number 4: Amazon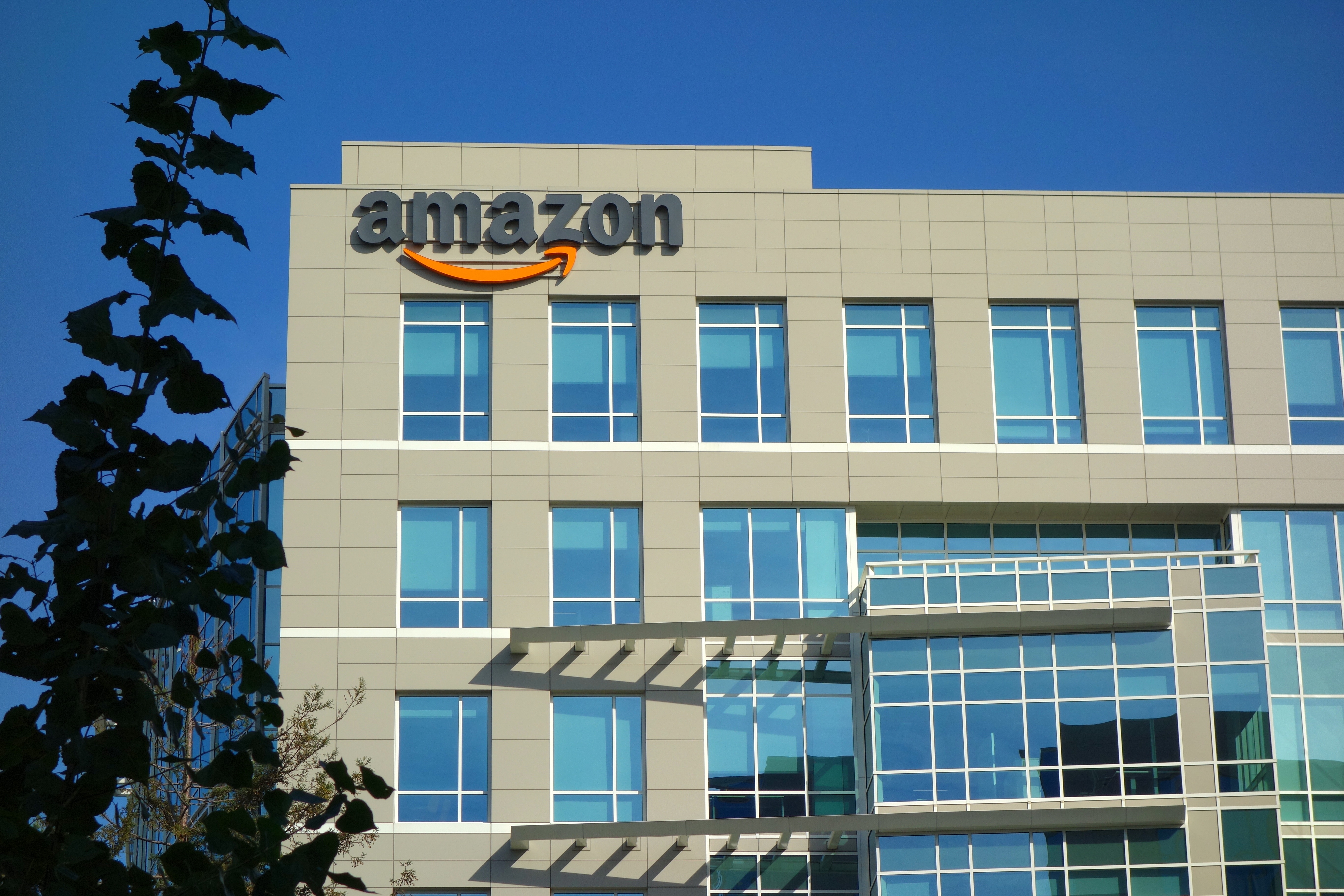 Their motto: "Work hard, make history, have fun."
Amazon was started by Jeff Bezos who used his garage as a warehouse during the startup phase. Since then, it has grown into the e-commerce powerhouse that we know today. Their technological innovations are what have driven their massive growth, both financially and in the Customer Experience. Their user-friendly shopping cart allows customers to easily edit, add products, and track purchases after they've been made. Their automated system gives the consumer the opportunity to see suggestions that other people have made with the same purchase. There are many more customer-oriented services that we take for granted each day because Amazon is the one that pioneered them.
Here's a great story showing Amazon's customer service at work.http://i.imgur.com/IDFkz82.png
Number 3: Mercedes-Benz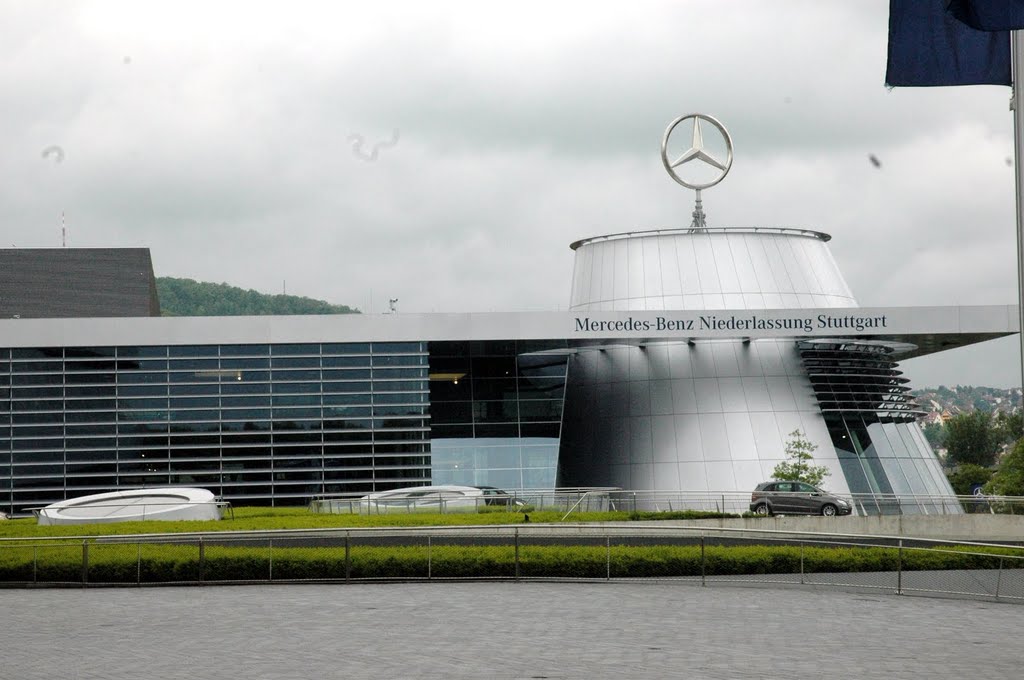 Their motto: "The Best, or Nothing"
The Mercedes motto goes beyond just amazing vehicles (mine's the C300). I can give firsthand experience on my experiences with the company:
Maybe it's the way they put down paper mats when you drop your car off for service so that the technician's feet don't dirty your interior. Maybe it's the way they assign a personal attendant to keep you updated on the progress of your repair or maintenance while you wait in the showroom. Maybe it's the fact that, when my car had to stay overnight, I was given a 2018 souped-up version of my vehicle to drive until the car was ready.
The emails and personal phone calls for any potential recalls, warranty work, or scheduled maintenance that may be coming up. The attention to detail when my car was returned to me. The fact that I can get the general manager on the phone at any time to let him know if anything is less-than-stellar.
All of these reasons and more are why Mercedes-Benz gives great Customer Experience.
Number 2: Zappos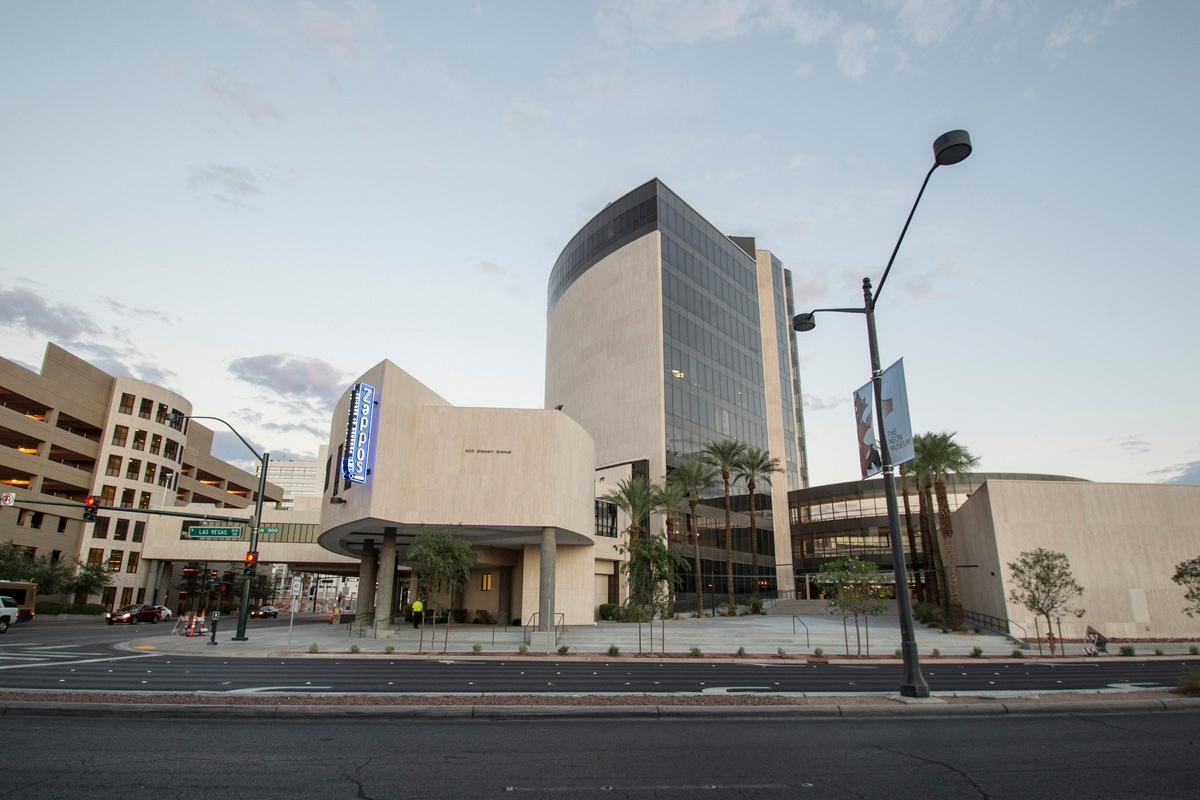 Their motto: "Powered by Service"
Did you know: on any given day, 75% of purchases, on Zappos.com, are from returning customers. Repeat customers order more than 2.5 times per year and have a higher average order size vs. first-time customers (source Luxury Daily, July 2011). That statistic speaks volumes about the company. But what about the people behind it?
Several years ago, my Tony Robbins coach suggested that I call Zappo's customer service line and ask a random question NOT related to shoes. I'd voice a concern that my employees couldn't possibly care about my own company as much as I do and this was his suggestion. What followed was a 30 minute conversation between myself and the female who answered the phone regarding whether to put tzatziki or hummus on a Mediterranean-style pizza (unbeknownst to me, the representative had Greek heritage - I just pulled the question out of thin air!)
The point is, I never felt rushed. She never brought up shoes. She was just there to help, and said as much. The internet is full of stories of Zappo's reps going above-and-beyond to help customers get what they want. A great example of Customer Experience, for sure.
Number 1: Disney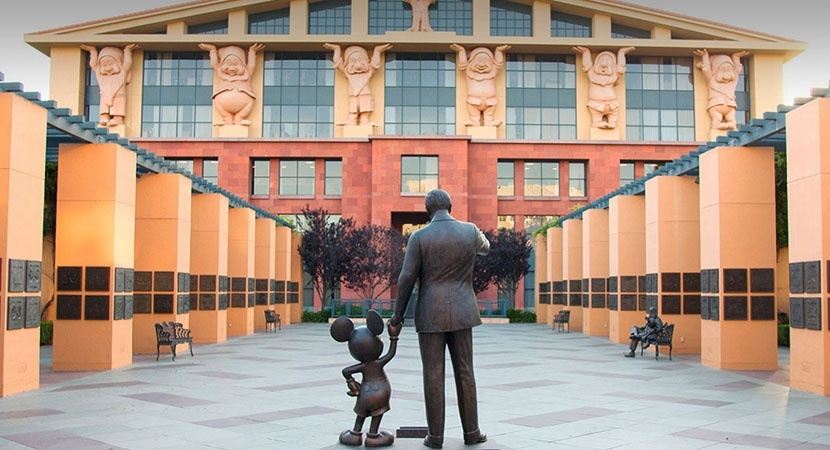 Their Vision: "To Make People Happy"
It's no surprise that the top spot for "Amazing End-to-End Customer Experience" goes to Disney. Every second of the buyer's exposure to Disney (Land, World, Epcot, stores across the world, and more) point to a customer-centered level of service that cannot be matched by any other company in history.
Countless books have been written on Disney's customer service (this one's autographed in my private collection). But let me give you a personal example:
I was planning a trip to Disneyland in Orlando for my family and I. Unsure as to which of the packages offered on Disney's website would be most appropriate for a group of teenagers, I chose to Live Chat on my cell phone with one of their Cast Members. After answering my question with ease (and a few clarifying questions thrown in to make sure he understood what I was looking for), Andrew the Cast Member continued the chat by asking me which attraction I was most looking forward to seeing. We wound up talking about my visits to Tokyo Disneyland, of various attractions I remember as a teenager (Captain EO kids, Google it.) and had a truly enjoyable conversation with what could have easily been perceived as a text conversation between old friends.
I was able to book the trip that I wanted, was given the option of choosing whether to include food and even make payment arrangements if I wanted.
Every trip to Disney is a level of customer experienced unmatched by anything else I've seen. The sanitation staff who can easily direct you to any attraction in the park with ease and never make you feel like you're keeping them from completing their tasks. Even down to the attention to detail in the ladies room (any one of them in a park which sees on average over 40,000 people each day).
To make people happy is the hallmark of any End-to-End Customer Experience, and these 5 companies have it in spades.
The TakeAway:
Some would complain that they don't have Disney's budget in order to take that much time with every potential customer. Others would say that they don't have hundreds of employees to spend all the time in the world on the phone answering questions about pizza.
The money or employees aren't the point.
At the end of the day, the Customer Experience is more important in today's world of Inbound Marketing than ever before. What are the things YOU can do in your business today, right now, that would make a deeply positive impact on the way your prospective customer/client/patient experiences your company?
Curious to know what else you could do to give the best Customer Experience? Request your FREE Consultation today with eLaunchers President, Parthiv Shah to find out more!