eLaunchers.com is a locally grown and internationally known digital-marketing agency, with a core focus on one thing: CONVERSION.
We help build a turnkey, end-to-end conversion system called "Ultimate Conversion Concepts Platform". This system, when installed, customized and deployed properly, will do everything necessary to optimize conversion. This system is a perfect compilation of conversion concepts, funnels, campaigns, tools (props) and culture for your business. Quite possibly, this single system could transform a business from 'a militia into a military'.
The system will help you capture leads, nurture prospects while they are in your sales pipeline, stay in touch with those who choose to opt-in but don't buy, strengthen relationships with customers who buy, and persuade them to share their story with their friends and give you warm referrals.
Our services have two tracks. Consultation Track and Implementation Track.
Consultation Track starts with a day (and a half) of consultation with Parthiv Shah in eLaunchers headquarters located in suburbs of Washington DC. During this consultation we will help you identify your 'current state', articulate your '3-5 year goal state' and help put together an 'Everest' road map to the goal state. When engaged as Strategic Advisor to the CEO for the journey, we run your annual, quarterly and monthly planning meetings, keep track of annual priorities, quarterly TOPs (Tactial Operational Priorities) and SMART Goals (Specific, Measurable, Attainable, Relevant and Time Bound). In addition, we also deliver one major marketing asset each quarter along with one complete, done for you marketing campaign for internal or external marketing.
Implementation track starts with installation and setup of your Referral Culture. This is a very small fiscal commitment and complete delivery occurs within 3 to 10 days. We build a system that helps you ask the NPS Question (Net Promoter Score) to your customers and persuade the 'promoters' to give you a referral. A turnkey campaign in Infusionsoft automates the process of capturing the contact information of friend, welcoming the friend to your business and expressing gratitude to your client for giving you referral. This 'little project' helps us both get to know each other, evaluate each-other's work ethics and determine whether or not we should continue to work together.
If we do decide to work together, the first major step in the relationship is installation of the Ultimate Conversion Concepts Platform. Once the system is installed in your Infusionsoft and Click Funnels and the InDesign templates are in your Dropbox and the Base Camp is populated with all the task lists and tasks, you are ready for the next step.
Once the system is in place, you will pick your copywriter and invite your writer to read the swipe files, study the scope of work on Base Camp and give you a time and budget estimate for writing copy.
Once the copy is in place, your implementation team goes to work. You can hire any implementation team to implement the Ultimate Conversion Concepts Platform. You may need one or more service providers (vendors) to do this because you will need someone who is proficient in Infusinosoft, Click Funnels, Graphic Design and someone who thoroughly understands Digital Marketer Follow Up Machine, Digital Marketer Funnel Blueprint and Dan Kennedy's direct response marketing principles. Of course, eLaunchers.com's Tactical Task Force can turnkey implementation of the entire Ultimate Conversion Concepts Platform with 4 to 10 weeks once all the copy is written.
Chances are, you will need technology, web, graphic design, database administration and print production management that is above and beyond the scope of the fix fee implementation of Ultimate Conversion Concepts Platform. We will make ourselves available for such projects on a 'Time and Material" basis. For complex web and technology projects we will refer you out to our trusted suppliers in India so you too can work with a well trained workforce while realizing the offshore cost advantage.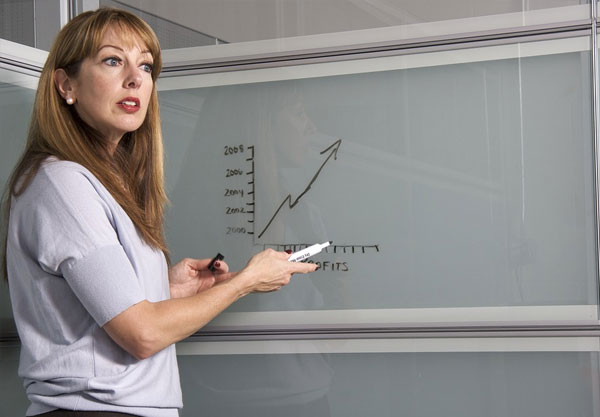 Consultative Services
Your Everest Session
Strategic Advisor to CEO
Major Marketing Assets
Quarterly Marketing Campaign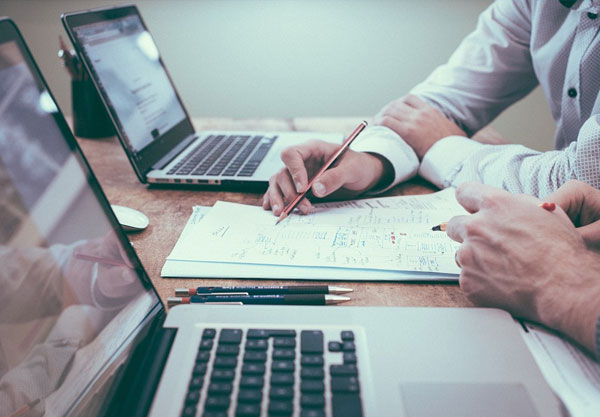 Implementation Services
Your Referral Culture
Ultimate Conversion Platform
Assistance for Do It Yourselfers
Done With You
Done For You Implementation